Group Show NCCA Arsenal
Extemporary.
Art
Out
of
Time
14.09.2019–08.12.2019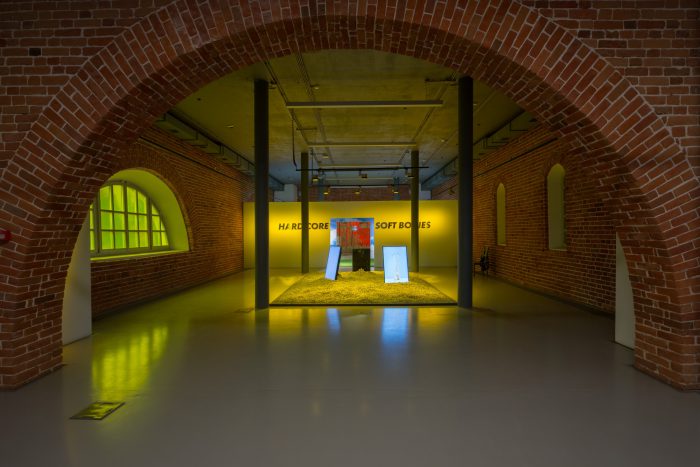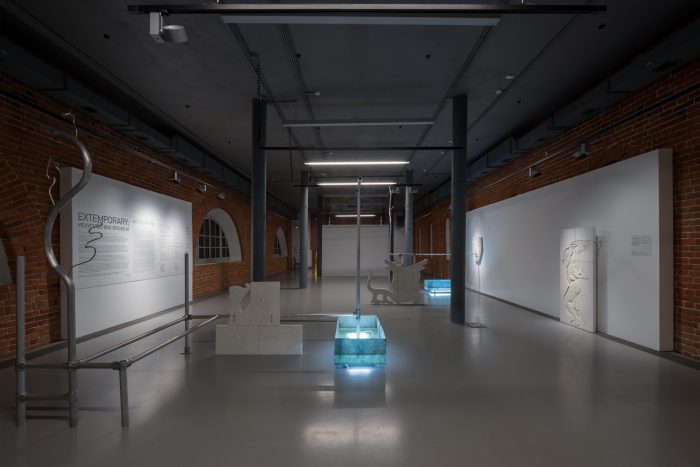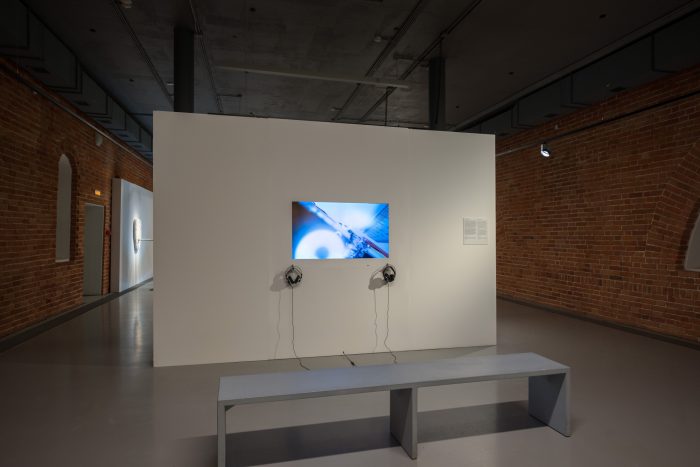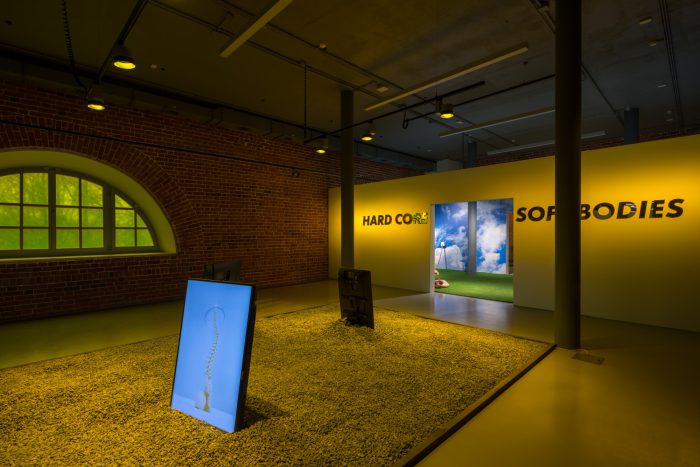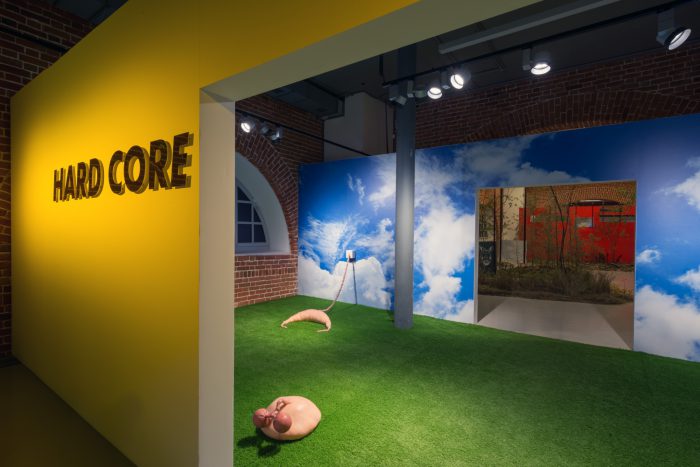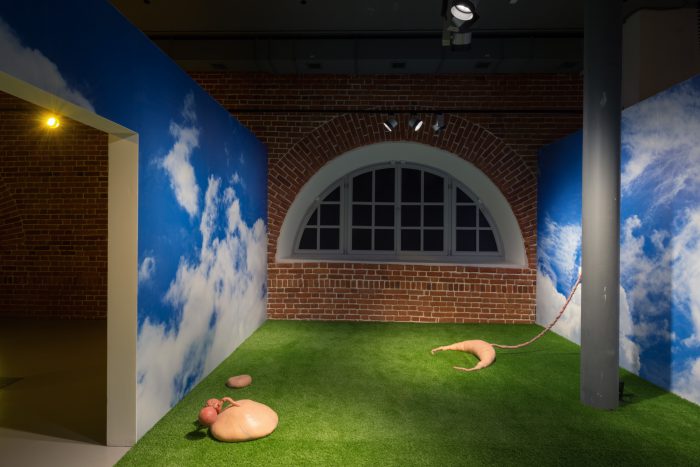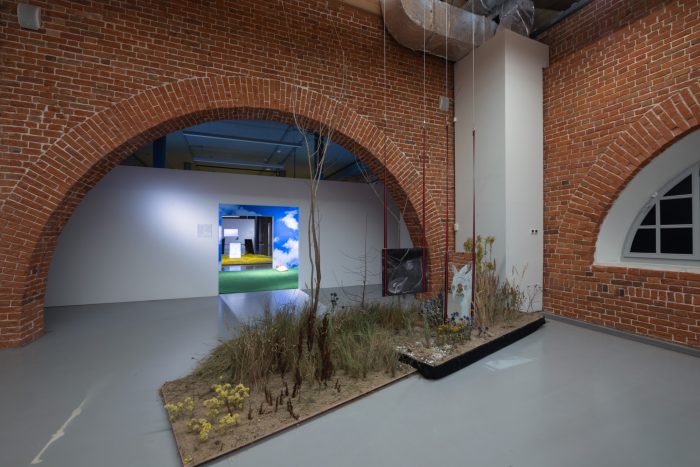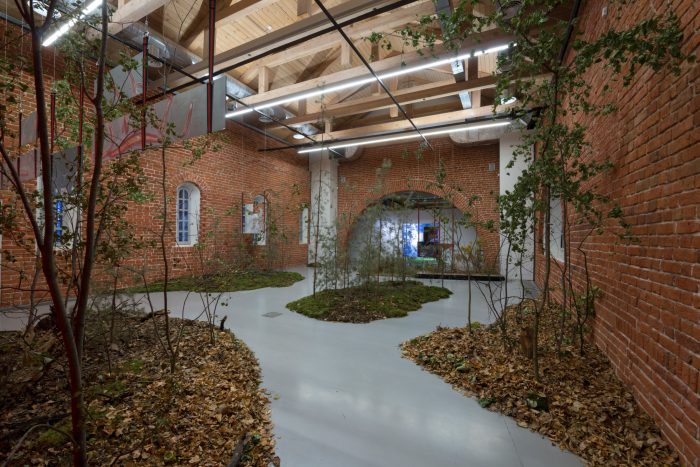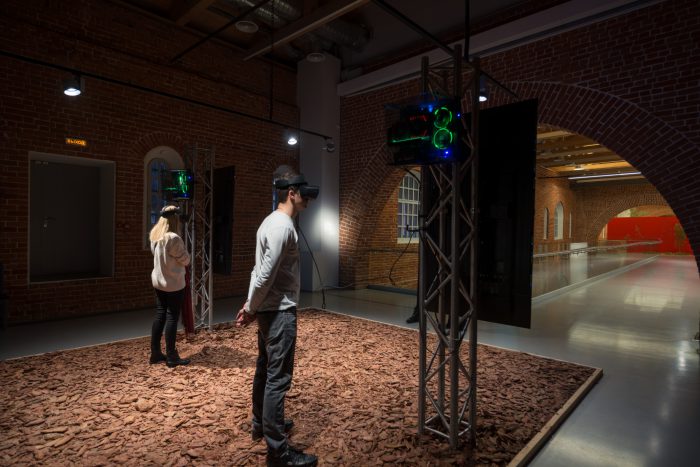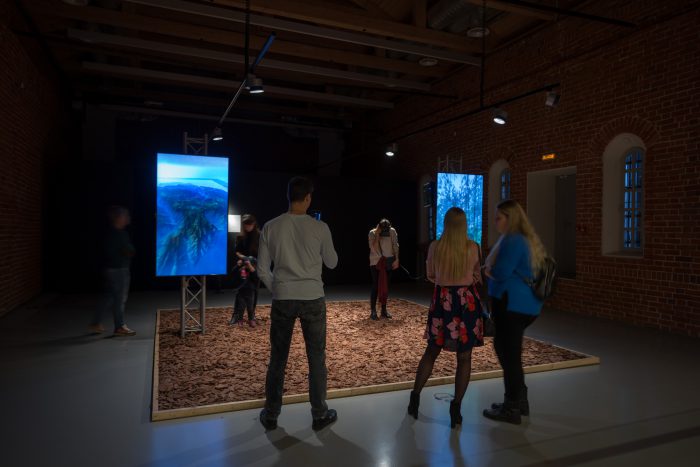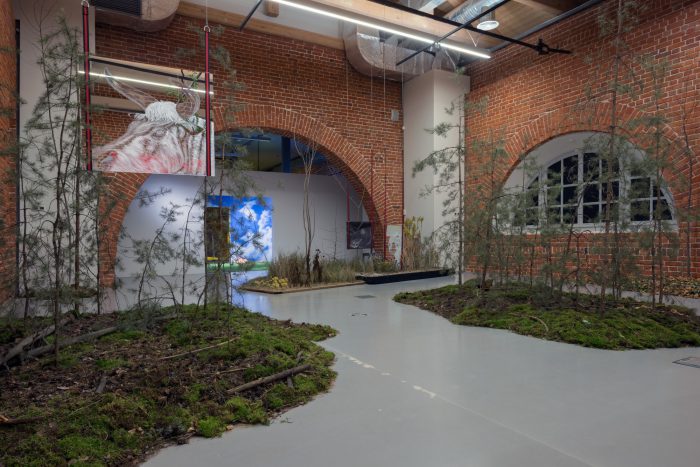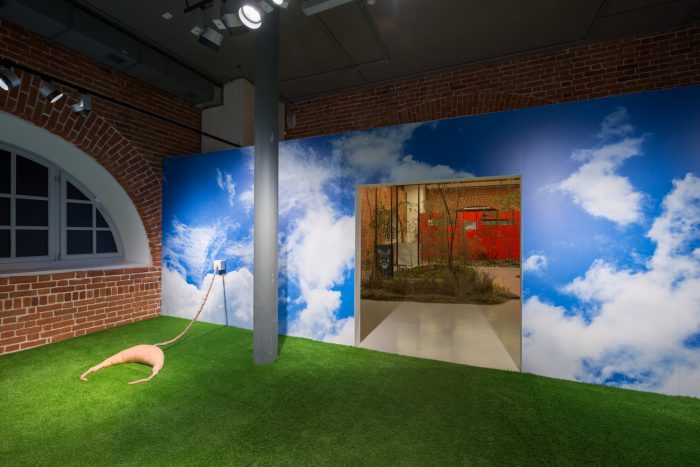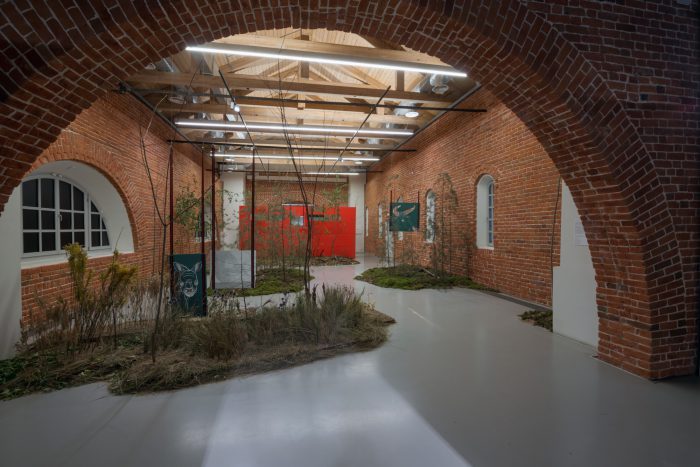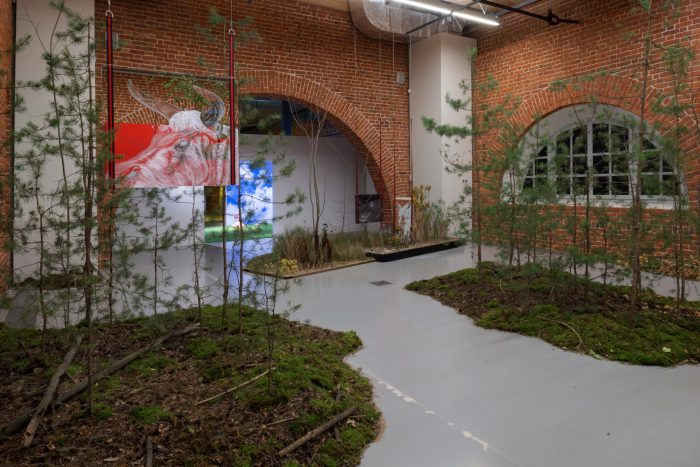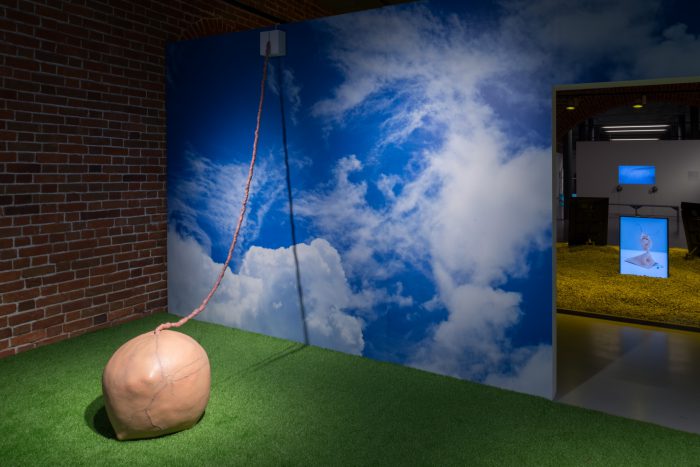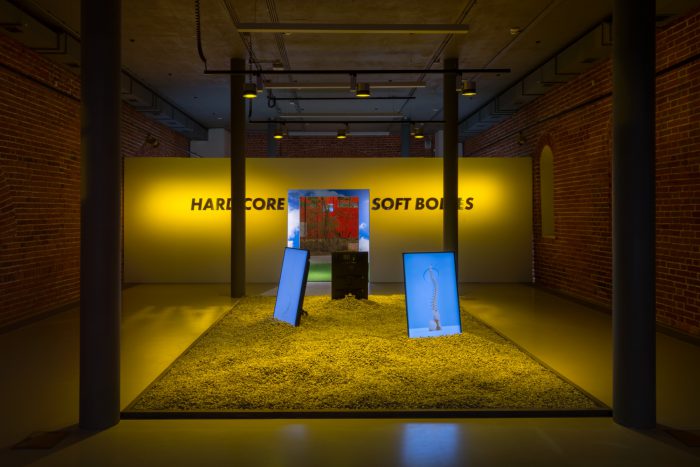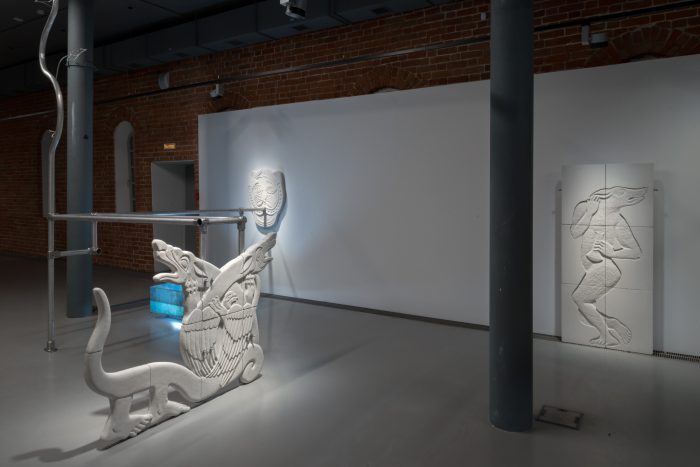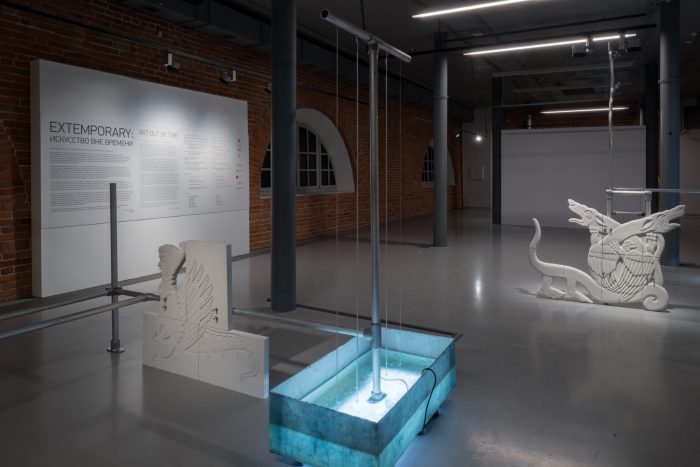 EXHIBITION ORGANIZED BY TRANEN AT NCCA ARSENAL, NIZHNY NOVGOROD, RUSSIA
The present is no longer what it used to be. The present is rather — in the words of German philosopher Hermann Lübbe — shrinking.
A sentiment is spreading. It's a feeling that the future at ever-greater speed undercuts the present; and that the present at ever-greater speed recedes into the past. And statistics confirm it. Behold the graphs of population growth, CO2 emissions, acidification of the oceans, loss of biodiversity, increase in computing power and connectivity and so on. All of them draw something akin to a hockey stick. They map incremental change for a couple of centuries. Then, within the last few decades, the graphs take off on a steep curve. Things no longer change quickly. They change more and more quickly.
In this scenario, contemporary art is no longer what it used to be. Many contemporary artists no longer seek to depict our contemporary condition, which is ever harder to grasp. Even if they succeed, they might fail. As the present shrinks, the moment an artwork is produced by an artist might differ significantly from the moment an artwork is presented to the public. As a consequence, many artists working today are no longer necessarily contemporary, which literally means with time or of the moment. Instead, they are rather what one might call extemporary, meaning out of time. Instead of zooming in on what is happening, they rather zoom out.
These days, topics that seem urgently of the moment — whether it be climate change or artificial intelligence — do not necessarily interest us as symptomatic of the moment. Of interest is not so much the state of the world, but rather its course and trajectory. The concern here is not the age-old question of how one cannot step into the same river twice. It's rather — as natural scientist James Lovelock recently suggested — whether we're currently hovering above Niagara Falls. The question about where we're at is dwarfed by bigger questions of where we come from and where we're heading. At the end of the 20th century, postmodern intellectuals and academics diagnosed the end of the grand narratives such as Christianity, the Enlightenment or Marxism. Today, at the beginning of the 21st century, it rather seems as if the previous decades paved the way for even grander narratives such as the anthropocene and the singularity.
What's at stake is not only whether we're on the road towards an apocalyptic collapse of life on earth or biotechnological immortality. It's also whether our entire idea about time still makes sense. It's also whether the Modern and Christian idea about history as progress—as a linear development from a dark past towards a brighter future—still holds true. Maybe we're not moving from past to present to future. Maybe, as the permafrost continues to melt, the future might mean the return of frozen bacteria and viruses to which we're no longer immune. Maybe, as biotechnology advances, we're not simply going to create new species, but also resurrect dead ones such as the Woolly Mammoth. Maybe what's ahead is what we thought we had left behind.
As the present shrinks, some of the artists presented in this show turn their attention towards the past and the future, while others simply seek out bigger and different temporalities that trouble our sense of time.
Artists:
Sara Culmann (RU), Stine Deja (DK), Marie Munk (DK), Rasmus Myrup (DK), Jakob Kudsk Steensen (DK), Anton Vidokle (RU/US), Sif Itiona Westerberg (DK).
Curator: Toke Lykkeberg
Assistant curators: Anders Kjær Rasmussen, Anna Bolshem & Dmitry Soloviev
The show is organized by Tranen Space for Contemporary Art, Gentofte Municipality, The Danish Arts Council, The Danish Embassy Moscow, NCCA Arsenal, PERM